LIVEJOURNAL HATES ME.
The spacing is all a mess and it keeps deleting my attempted entries.
ANYWAY.
133 ICONS and a 40-count Texture Set.
(27) Steve Perry
(5) Journey:
Separate Ways
Literal Music Video Version (link included)
(2) Jonathan Cain
(3) Tears For Fears:
Head Over Heels
Literal Music Video Version (link included)
(15) Jimi Jamison with Cobra
(54) Jimi Jamison with Survivor, and solo work up to present day
(27) Matthew Gray Gubler
(40) Icon Textures in
Icon Texture Set #2
by intomidnightsun
Teasers: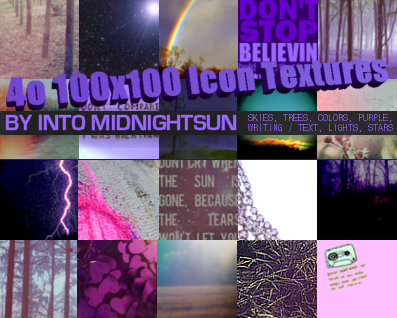 AS ALWAYS, NO CREDIT NECESSARY.
I love you and I just want you to be happy and share and edit or do whatever the heck you want with the icons.
I love hearing from you in comments, and seeing people around Live Journal using my graphics, so if you have the time, leave a few words, suggestions or constructive criticism... but if you don't, we're still cool.
You can steal, share and edit the icons by going
HERE
, to my graphics journal,
intomidnightsun
and yoinking everything you desire.